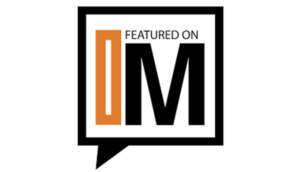 Our Obsession
We're obsessed with conversion optimization.

You can take a look at our blog for case studies, conversion optimization tips, and how to get more sales and conversions from your current website.

Contact us below if you have interesting conversion test information to be shared or if you would like to be featured in our blog.

Contact Us
Send us a message to share your interesting CRO tests or to request a blog feature.